IGBT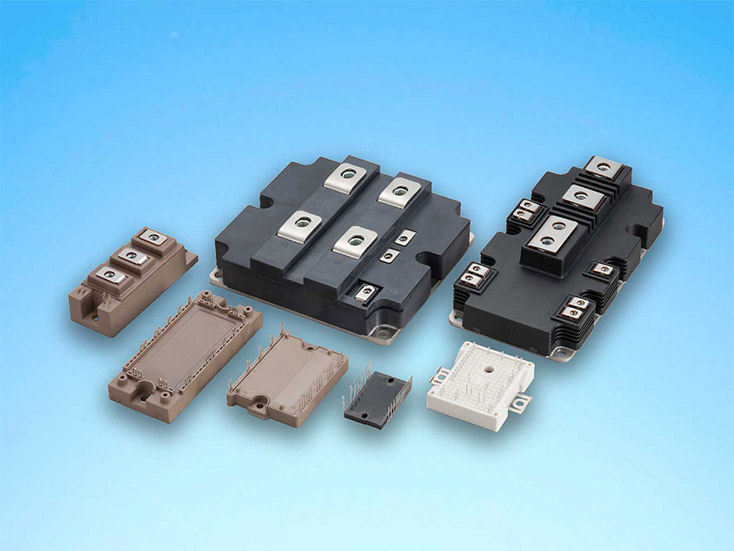 Fuji Electric has been developing IGBT modules designed to be used as switching elements for power converters of variable-speed drives for motors, uninterruptable power supplies, and more. IGBT has superior characteristics
combining the high-speed switching performance of a power MOSEFT with the high-voltage/high-current handling capabilities of a bipolar transistor.
Power Supply Control IC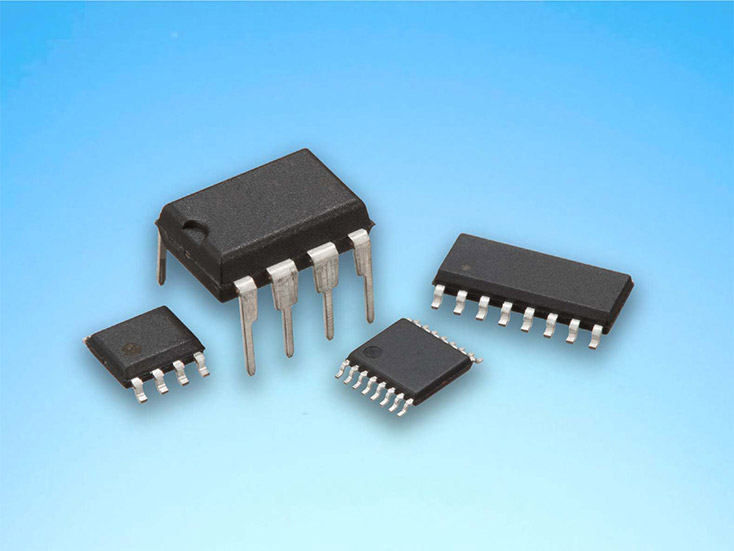 Fuji Electric offers a line-up of AC/DC and DC/DC power supply control ICs that support a variety of power circuits.
These highly efficient, low-noise products with low standby power consumption are compatible with environmental regulations. Furthermore, the many protection functions are built into the ICs themselves, allowing for smaller power circuits.
Rectifier Diodes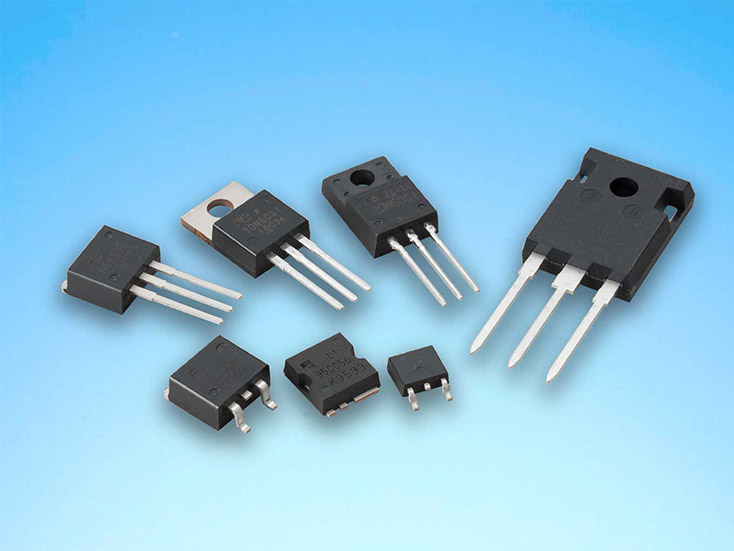 Fuji Electric's rectifier diodes have features such as low VF characteristics and low IR, and are compatible with PFC circuits of power supplies and secondary-side rectification circuits.
Power MOSFETs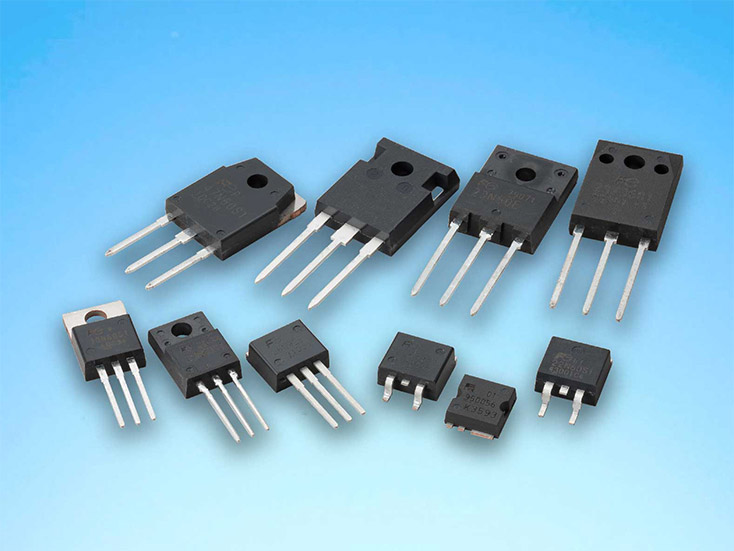 Fuji Electric has a lineup pf power MOSFETs ranging from medium to high-voltage types with features such as low power loss, low noise, and low on-resistance.
We have also developed the "Super J MOS®" Series, which adopts super-junction technology, mainly for 600V products.
Pressure Sensors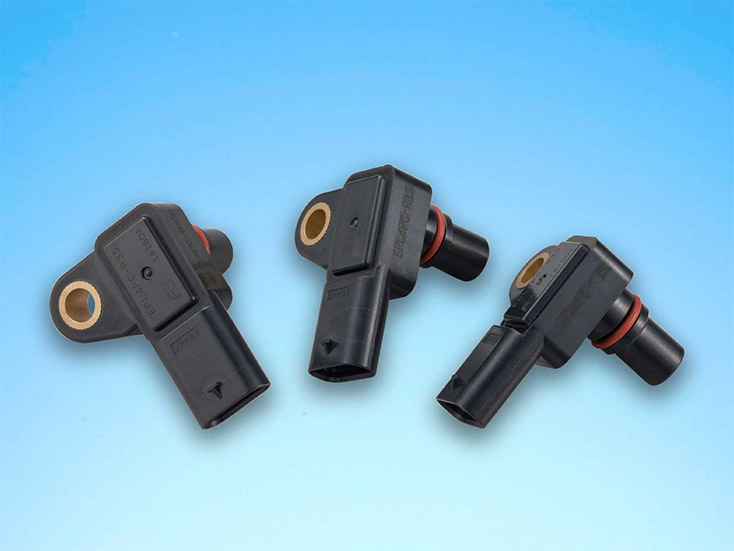 Fuji Electric's pressure sensors combine piezo resistance, adjustment circuits, and EMC protection on single chip and contribute to reduction of system size. They operate in wide pressure range and are applicable to various uses.
SiC Devices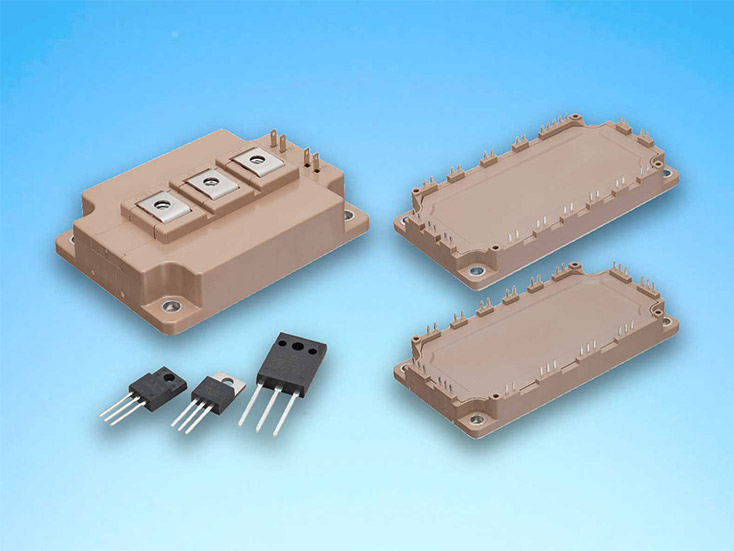 SiC devices have excellent characteristics that realize high blocking voltage, low power dissipation, high-frequency operation and high-temperature operation. Power semiconductors that make use of SiC achieve significant reduction in energy consumption, and can be used to develop smaller and lighter products.
Photoconductors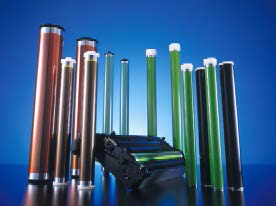 We provide organic photoconductive drums for office multi-function copiers and printers, which support fast, high-definition document representation.
Application-specific product information can be viewed from here.